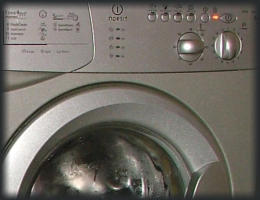 Washing Machines
Having washing machine problems?
Call Chic to get a reasonable quote.
• Starting problems
• Drum jammed
• Leaking Machine
• Problem with draining machine
• Machines that are not filling
Services
Personal service - a real person
answers your call.
90% of calls outs are repaired on the
same day.
Competitive prices - we want to save
you money and time.
35 years experience - with knowledge
of all major brands of white goods
appliances.
A happy customer is a repeat
customer.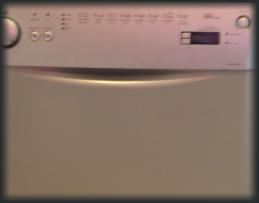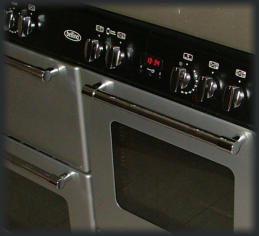 Dishwashers and many more
Dishwashers are a great appliance for
keeping your dishes sparkling clean.
They save you hours of washing up
every year, which means if they stop
working, it may end up being a big
inconvenience.
Our success of dishwasher repairs
means that you can relax knowing that
the job has been done right.
Ovens and Hobs
With extensive knowledge of all major
brands of ovens and hobs, our
reputation is based on prompt and
reliable service of the highest quality
at the right price.
• Wiring issues
• Heating element blown
• Oven not heating up
• Oven overheating
A new oven can be a big expense,
check if we can fix your faulty oven
first! It could save you a big outlay
in the end.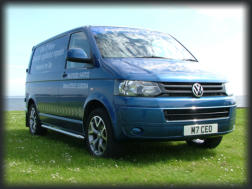 Telephone/Answer Machine:
01382 541702
Mobile:
07802 538284